Focus on Design
Simple, clean, and functional. We removed the distractions of the booth to concentrate on providing the best quality and service to you and your guests. The design and materials used were also selected to optimize lighting and photo quality, while also providing modular flexibility and portability.
Capture the Experience
Inside, the booth is spacious and easily accessible for all ages and sizes, including wheelchairs. Fits large groups (our record is 17!) or small groups striking some big creative poses. A large assortment of props will keep your guests (and children) entertained for hours.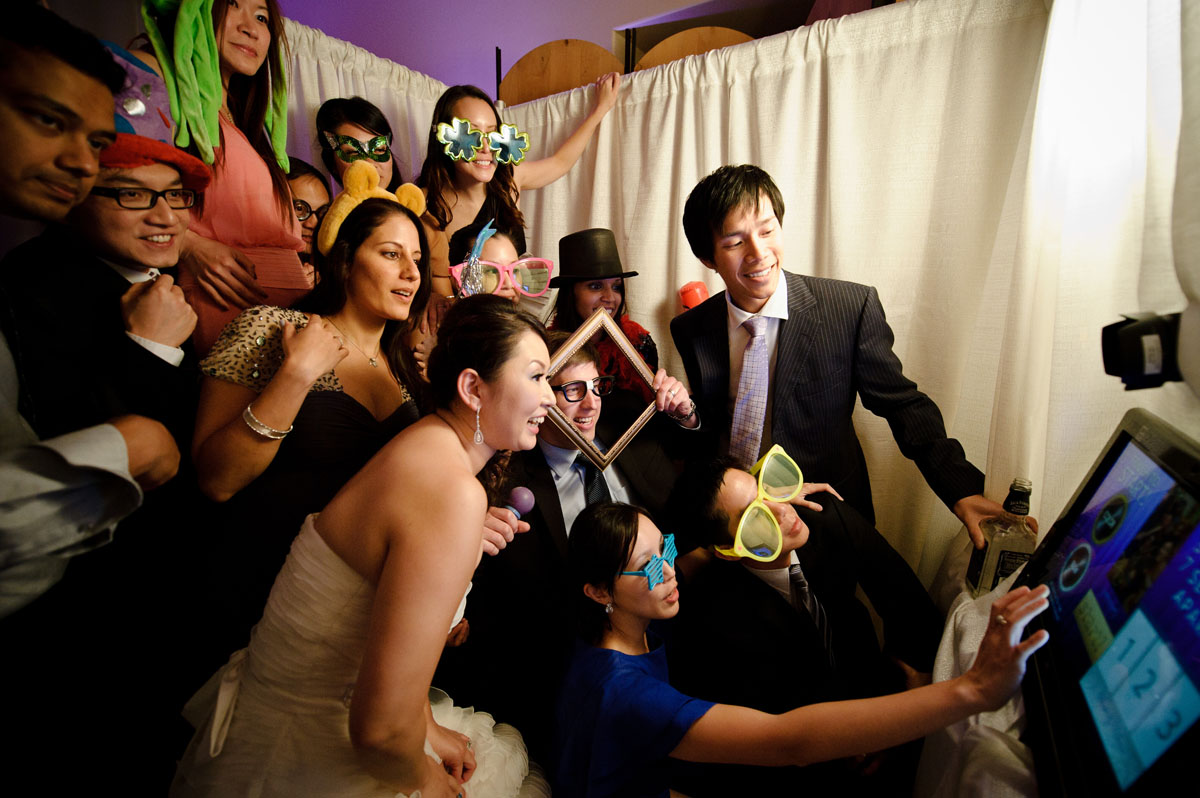 Lasting Memories
Quality equipment, including a customized touchscreen computer and professionally configured DSLR camera and lighting. We use the same dedicated printers used in many drugstore photo kiosks, resulting in fast, quality prints.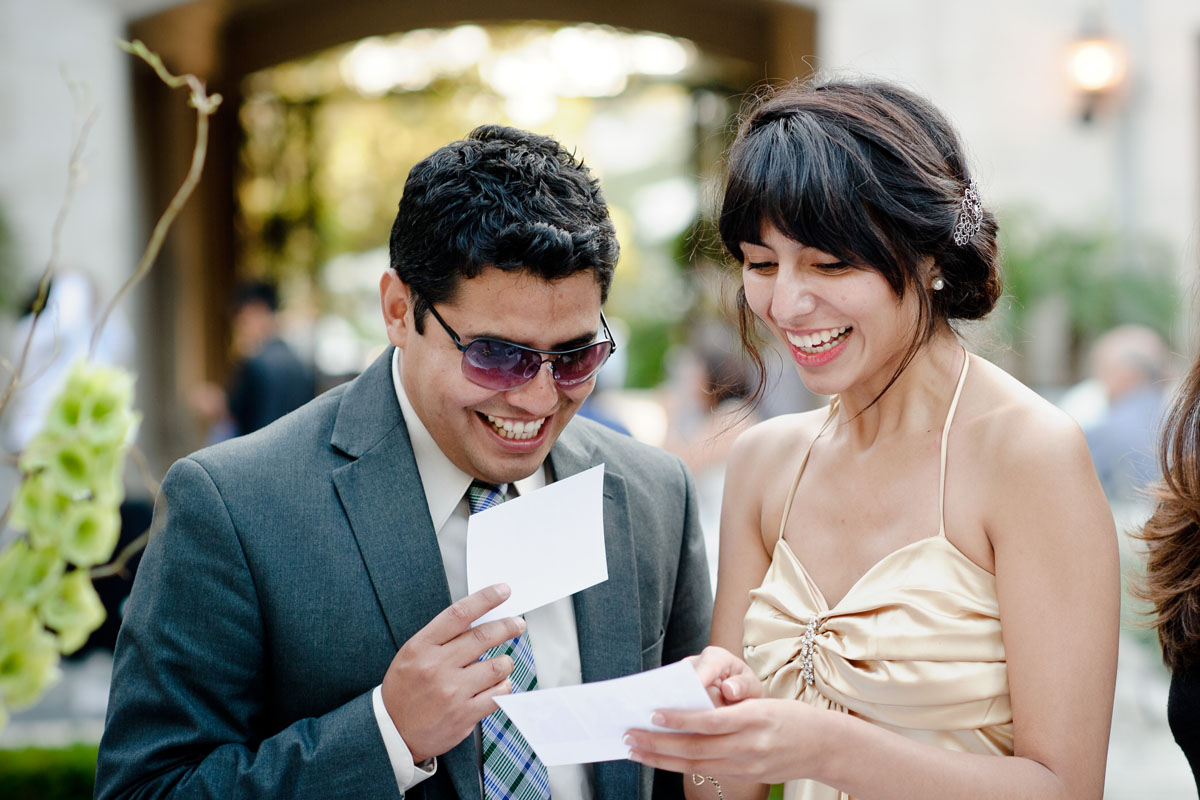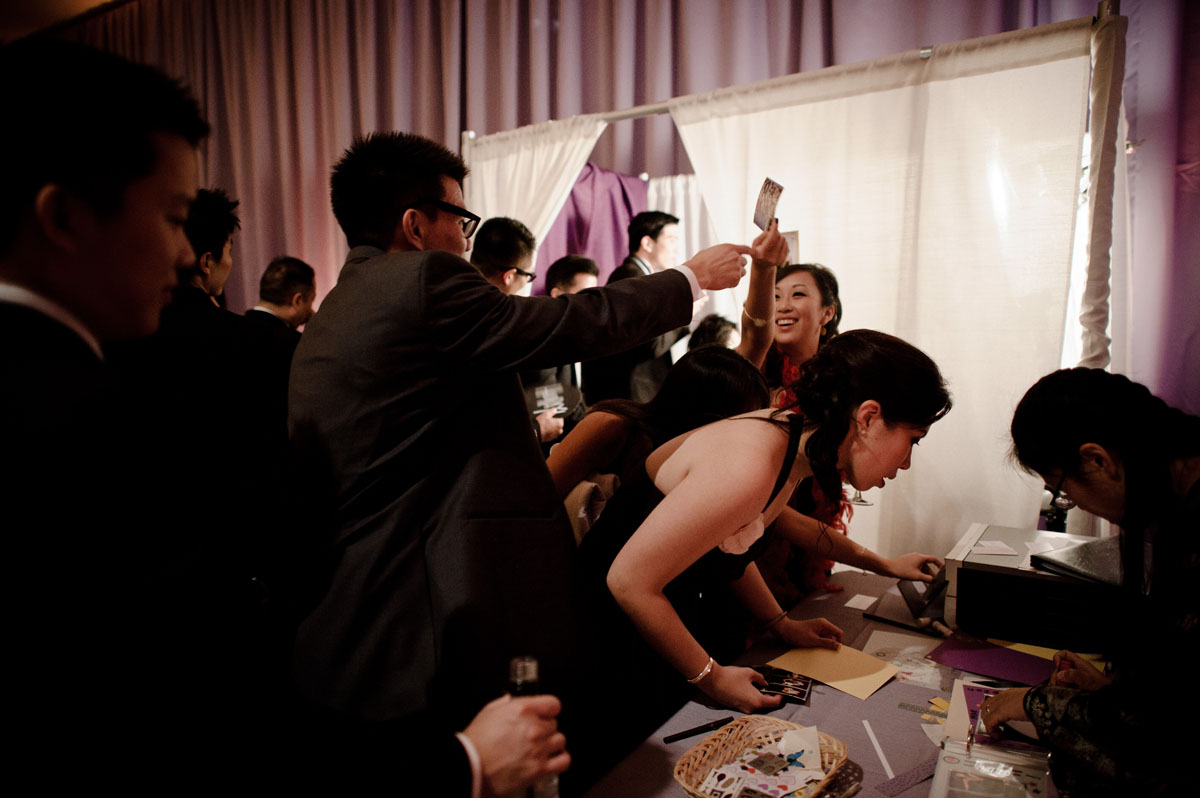 Made for You
We want to create something unique for you, so we personalize a design you can truly call your own. At the end of the night, you will take home all the photos, and a password protected gallery can be provided for you and your guests to download the full resolution photos for free.
about snappyjoe photobooth
What customers are saying